PERFIL
Total de Visitas :
71906
Fotos :
4228
MEDIA
Canciones :
150
SoundCloud :
0
Videos :
40
Youtube :
17116
By AJ Castillo, 2016-01-24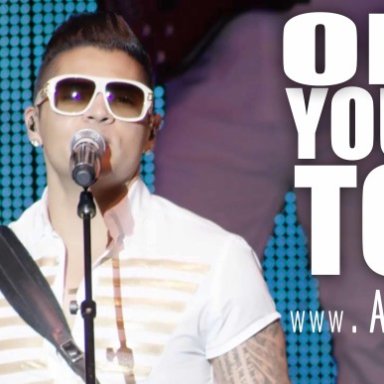 Price: DVD: $20.00 (+ S/H) | Blu-Ray: $25.00 (+ S/H) orders will be processed securely through PayPal (if needed, the "View Cart" button is located at the bottom of this post after the video). When you are done here, check-out the rest of AJ's merchandise via the "Store" tab or this lin...
By AJ Castillo, 2015-12-07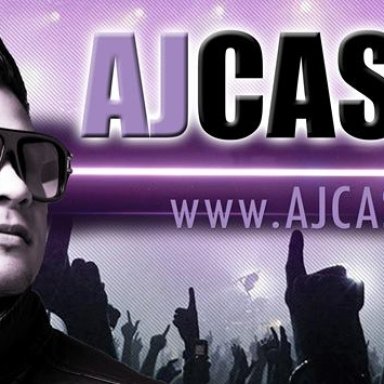 Here's a little preview of the Live DVD we shot in Tucson, AZ! It was shot in 4K and 6K... You can order it In BluRay or Standard DVD now on www.ajcastillo.com to have it as a Christmas gift / stocking stuffer... I hope you enjoy it. It's the entire show! Thank you to everyone who was ...